INCREASING HEALTHY LIFE
EXPECTANCY
Through the democratization of medical
grade micronutrition.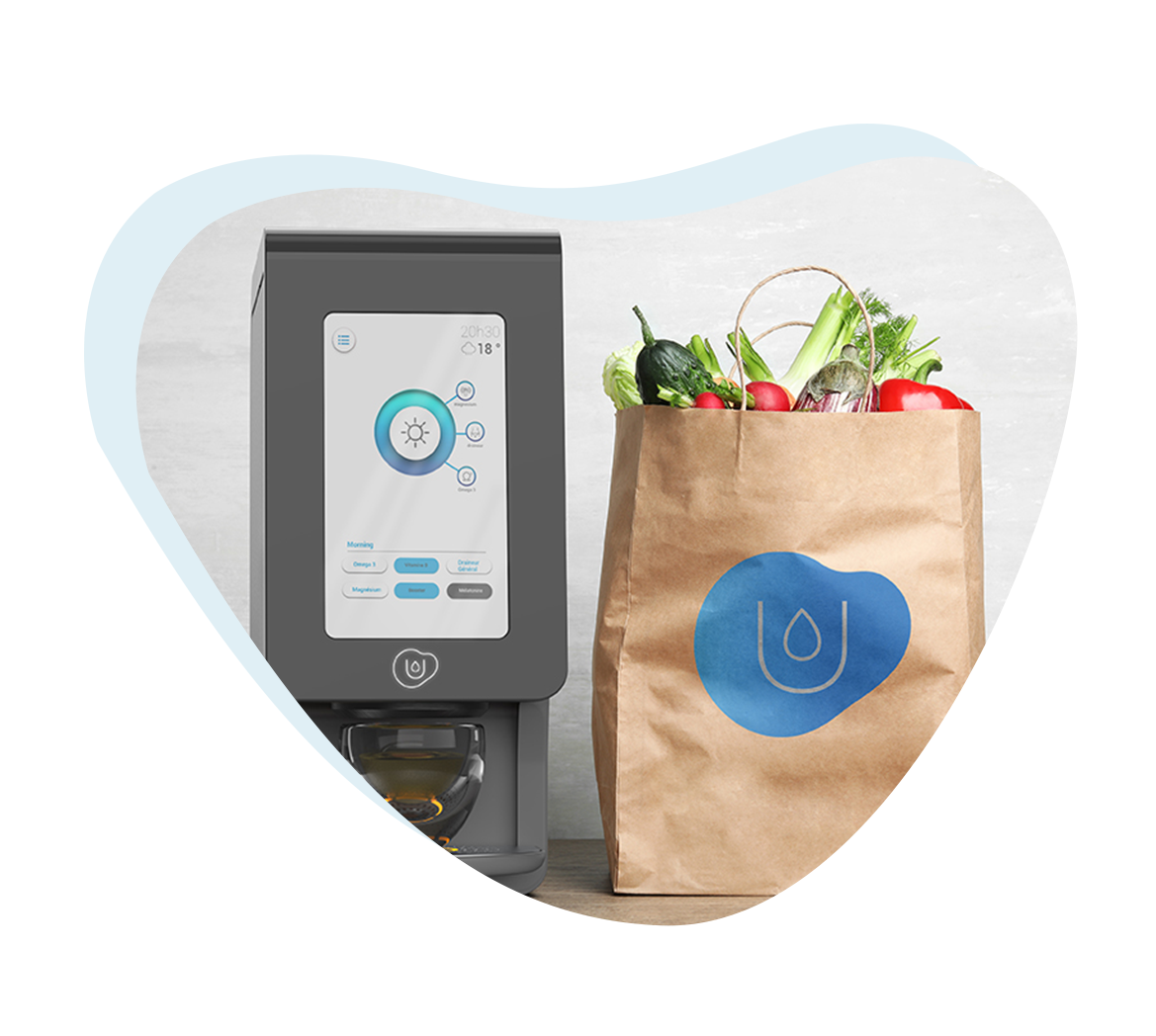 Discover
myNUMEA,

our
solution in micronutrition
Discover another way to take care of yourself. Make your supplementation simple and safe on a daily basis and benefit from a tailor-made program established by our health professionals, experts in micronutrition.
Create a future where people enhance their health condition through precise-micronutrition. We want to provide the exact micronutrients our bodies need to function optimally, to prevent health disorders and diseases due to imbalanced diet and lifestyle, and to improve health capital and performance.
Linkednutri's ambition is to provide the most advanced and personalized micronutritional assistance, based on the latest scientific advancements in the fields of medical nutrition, artificial intelligence, internet of things and dispensing technologies.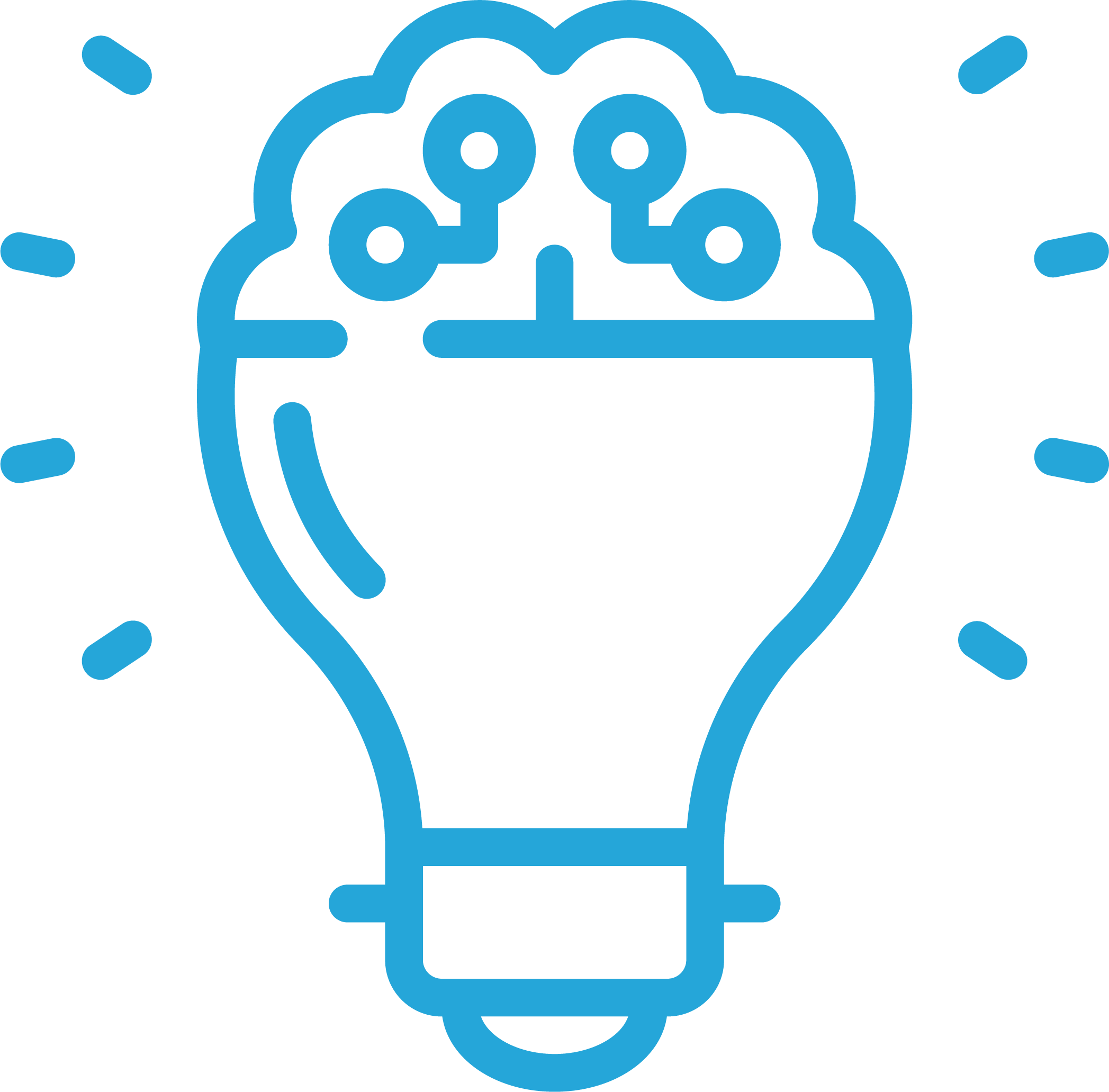 Innovative:
A new nutrition path powered by innovations can improve our health and life conditions.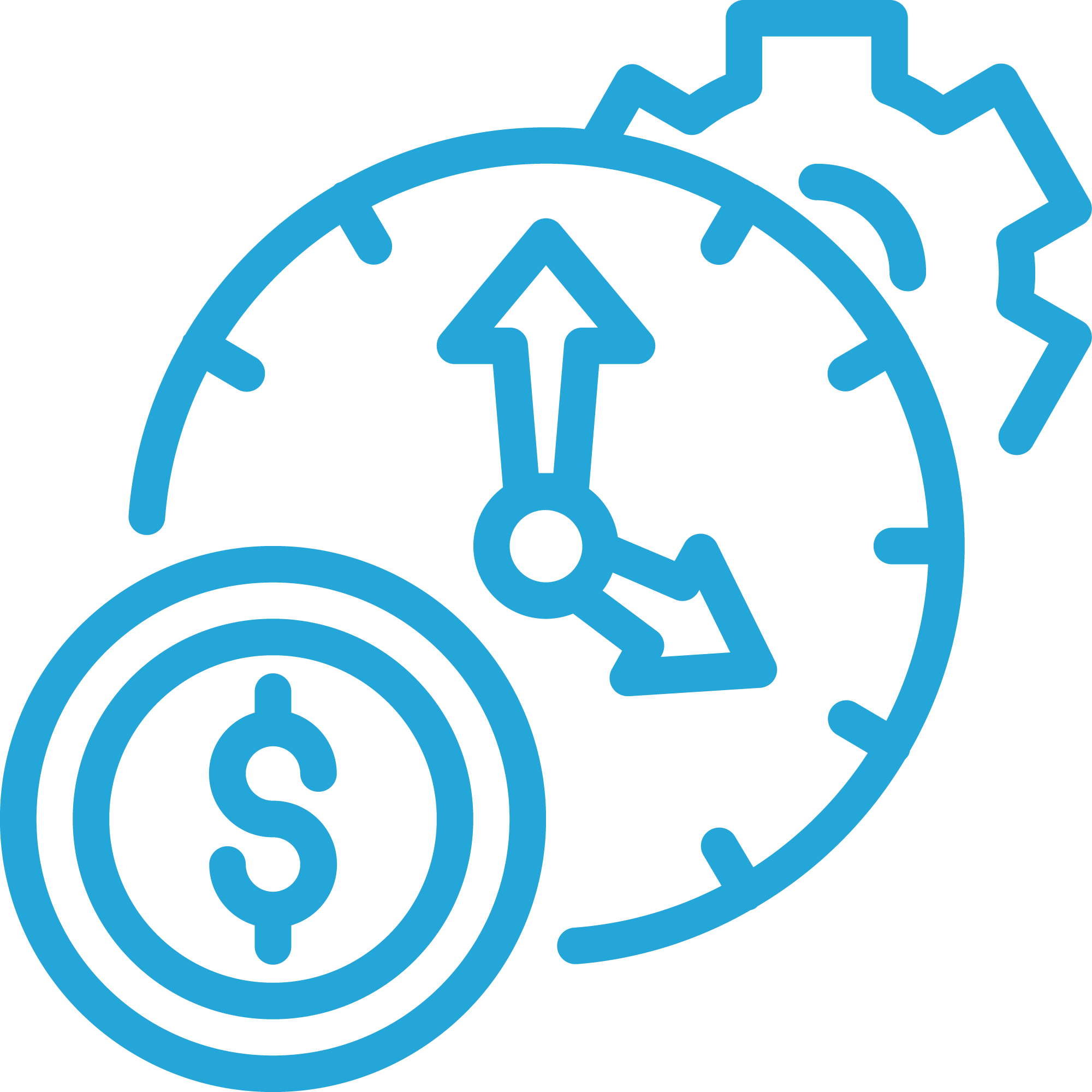 Efficient:
We develop user-friendly solutions, supporting you in achieving your health objectives and performances.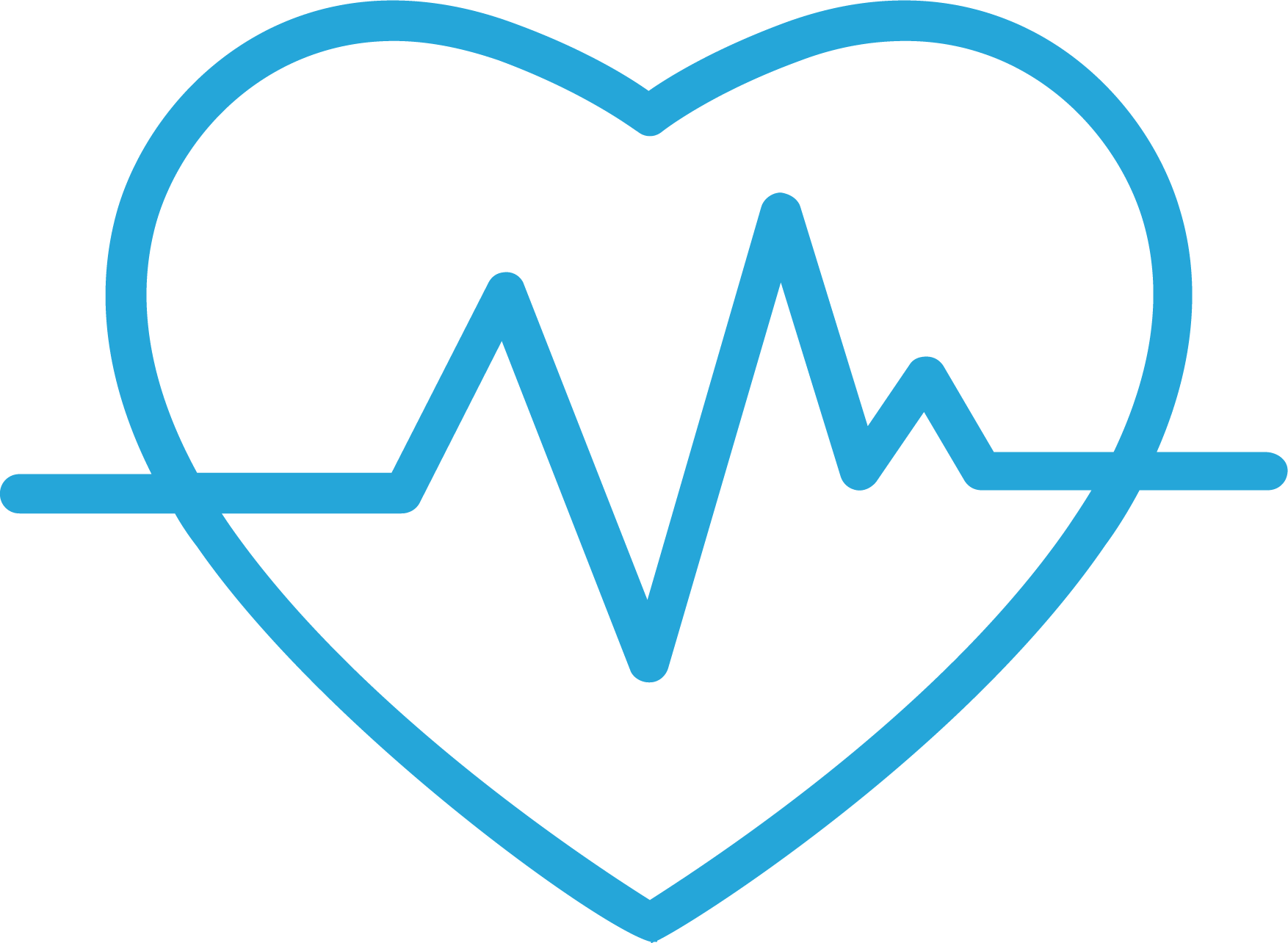 Caring:
We create an environment where people can be as they are and find solutions best suited to them.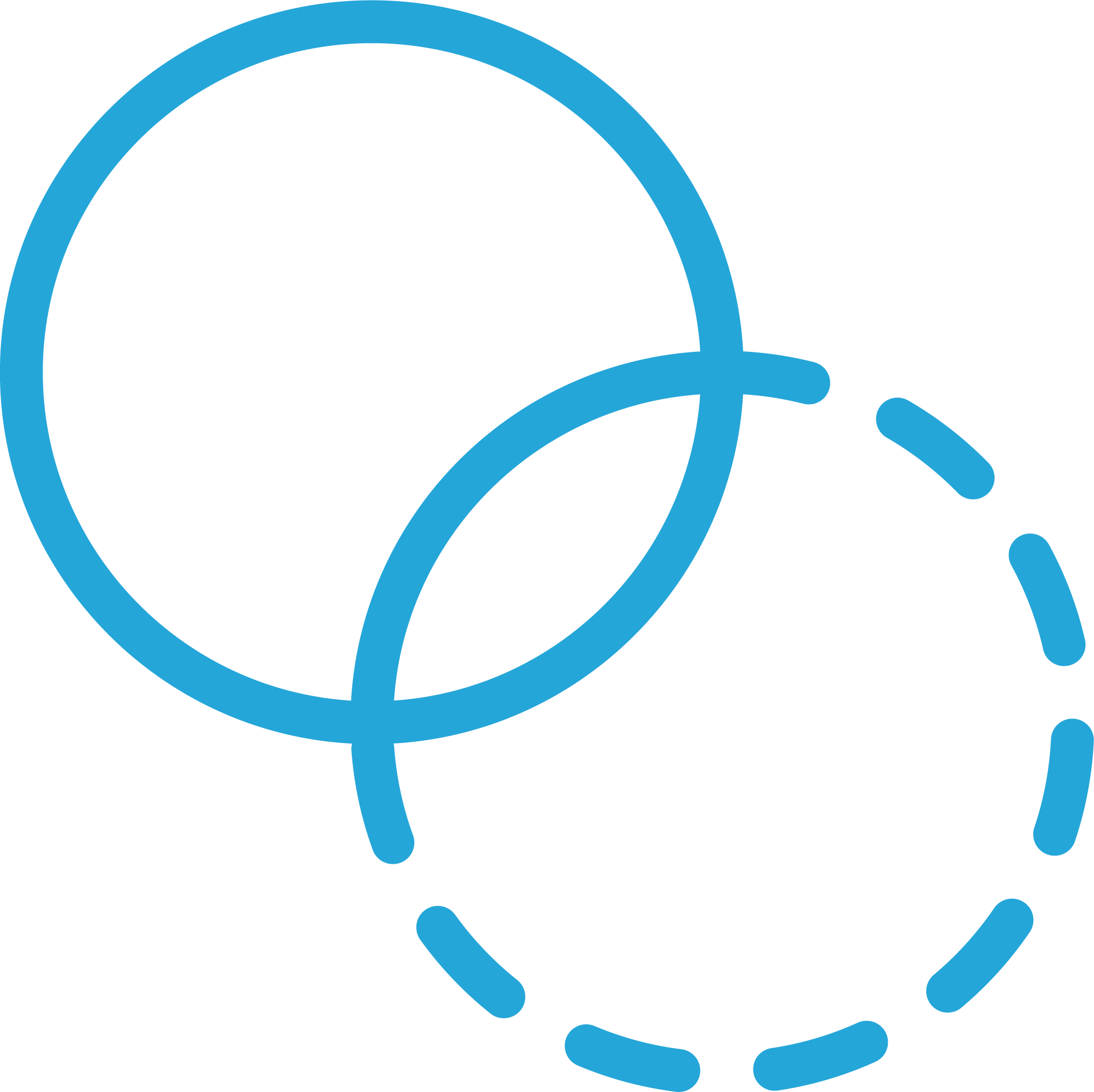 Transparent:
We are open and proud of our beliefs and the choices that we make, and this is clear in the solutions we offer.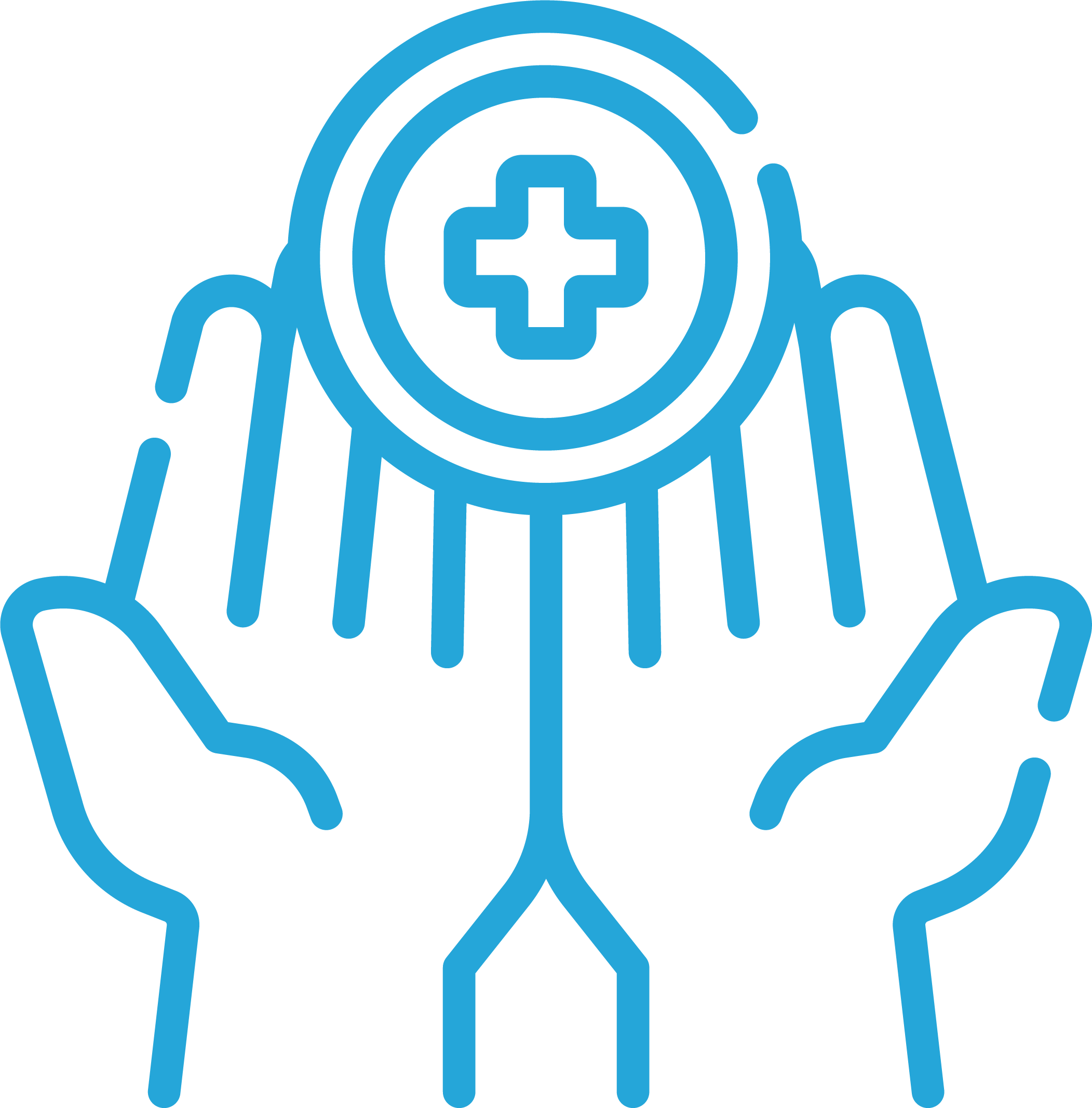 Accountable:
Our first responsibility is safeguarding your health and wellness while preserving our environment.